There are several kinds of dental exams depending on your dental needs.
Consultation
We offer our new patients a consultation with a visual exam. This exam, done by one of our dentist, aims at answering all your questions. Certain fees may apply.
Complete exam
Once fees have been discussed during the consultation exam or once the emergency has been addressed, we recommend a complete exam for each new patient.
Recall exam and preventive care (cleaning)
Once a patient's dental condition has been restored to good health, regular checkups are made to prevent problems from developing once more.
The "routine oral exam" known as periodic or recall exam is a maintenance exam.
It is done between 3 and 6 months after the comprehensive complete exam depending on your oral health. This exam is done to help prevent tooth decay, gum disease or other dental disorders that could develop during this time and to review the way in which you take care of your teeth. This exam is often combined with maintenance care of the gums (scaling) in order to help you keep your teeth for a lifetime.
The Canadian Academy for Pediatric Dentistry recommends that a child be seen by a dentist as early as their first birthday. During this first visit, parents will be given tips on good eating habits and advised on oral hygiene.
After that, an exam every 6 months will allow the dentist to detect any small problem that might develop. Scaling, prophylaxis (cleaning) and the application of fluoride are suggested when a child turns 3 in order to prevent cavities and gingivitis.
The dentist and the dental hygienist will take advantage of these visits to establish a relationship of trust with your child. They will examine their teeth and review with you and your child the techniques of brushing and the use of dental floss.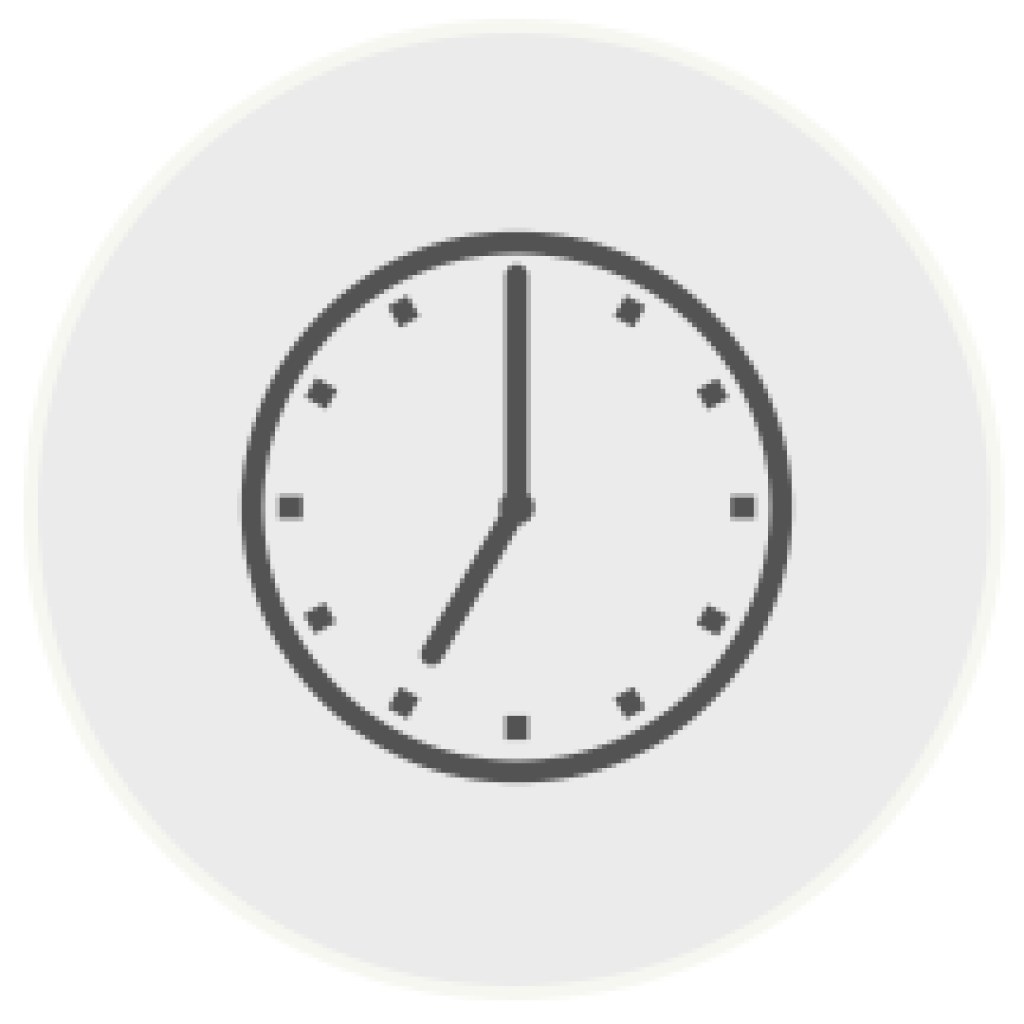 We have flexible appointement times to meet your busy schedule.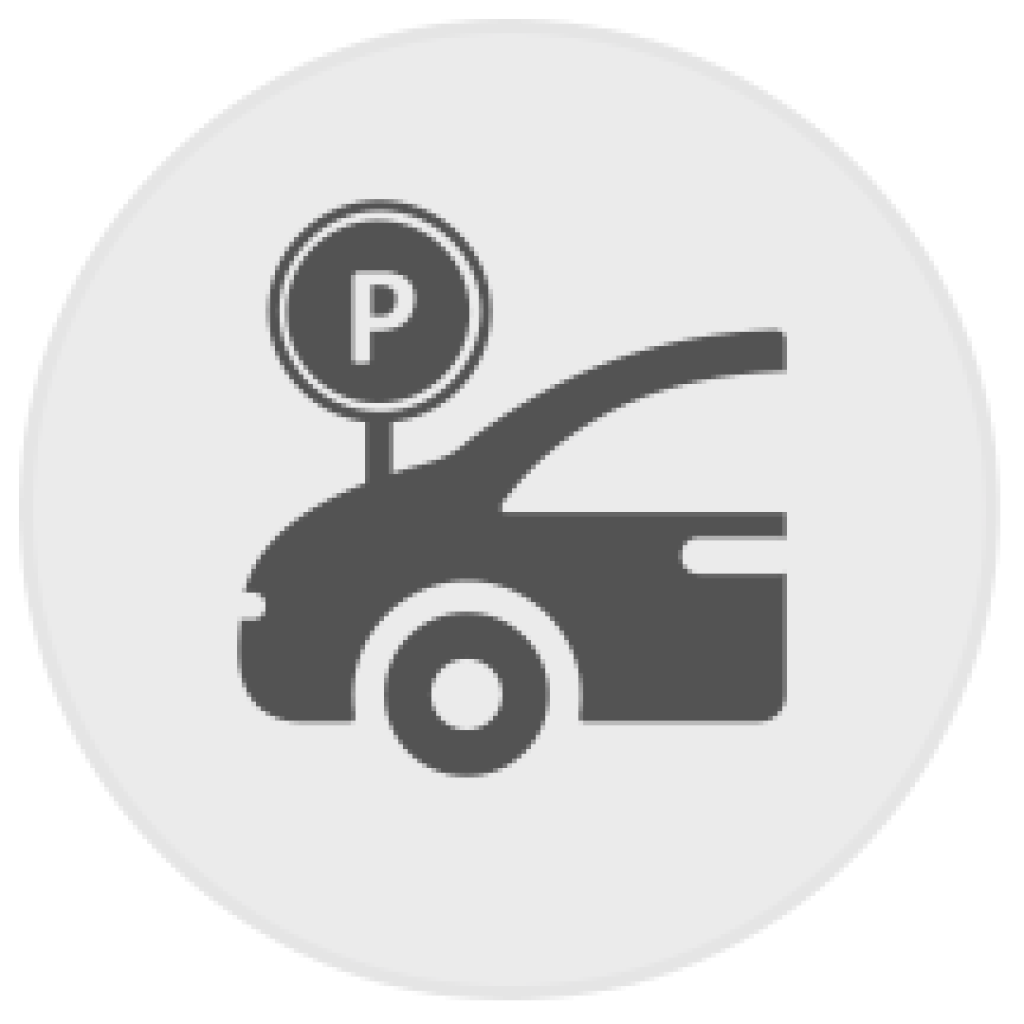 Don't worry about finding parking in our area, we have dedicated spots for our clients.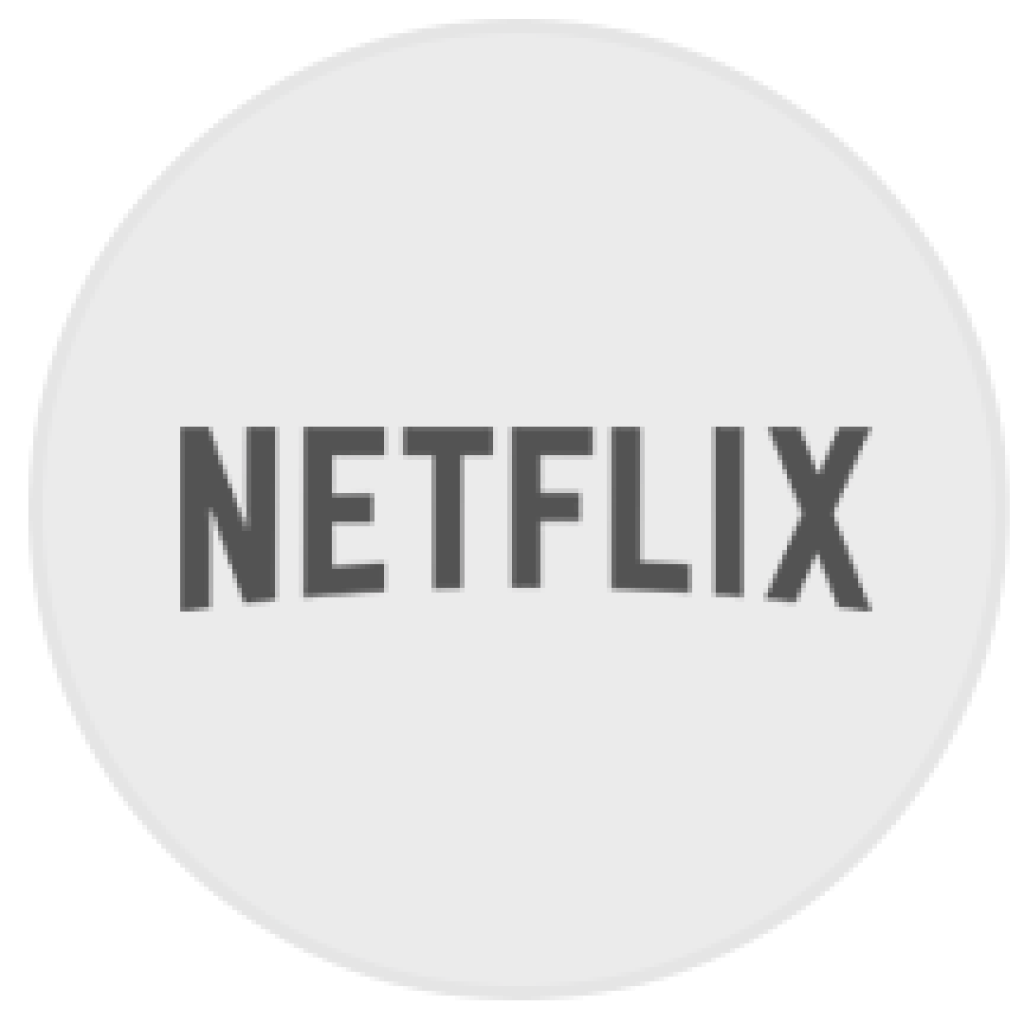 Netflix At Each Operatory
While we keep your dental hygiene in check, you can relax and watch our ongoing stream of Netflix.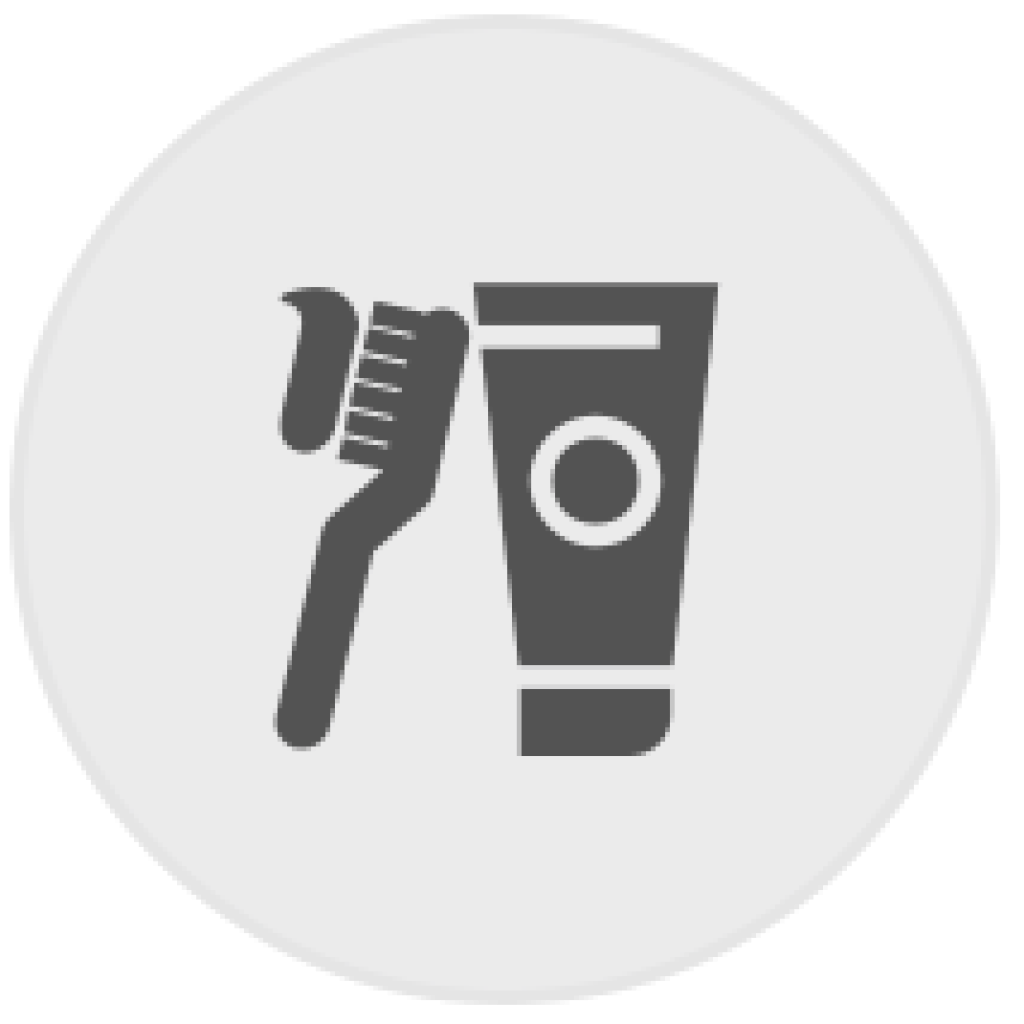 Every new client gets a free cleaning kit including a battery powered toothbrush.