Please note that our clinic will be closed from July 27th to August 11th for our summer holiday.
No need for return dental visits with our same day dental treatments. We understand that taking time off to fix your teeth can be difficult enough, so we make things easier for you by getting the job done in only one session..
Thank you for considering Mag-Dent for you and your family's dental needs. At Mag-Dent Dental Center we warmly welcome new patients! As a new patient, please feel free to download and fill out our form to help facilitate your intake.


Dental cleaning
Our aim is to help you achieve and maintain good oral health. This is why we want to work with you in order to keep your teeth healthy and clean.


Smile transformation
A simple smile can express so much. And a confident smile can become your signature! Did you know that most people with great smiles were not born that way? So why not take the next steps towards your great smile!


Dental Emergencies
If you or any member of your family or friends has a dental emergency contact us as soon as possible, during our opening hours, at (514) 738-2143.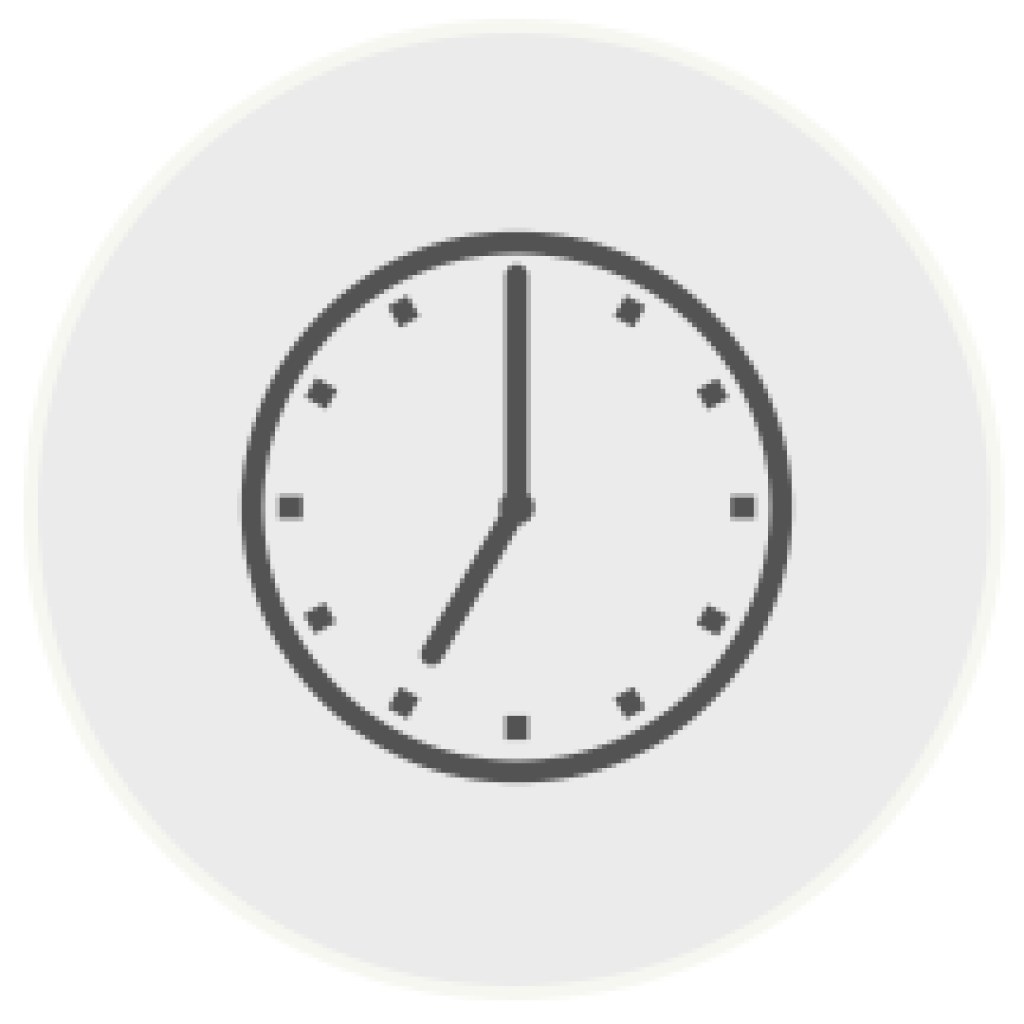 We have flexible appointement times to meet your busy schedule.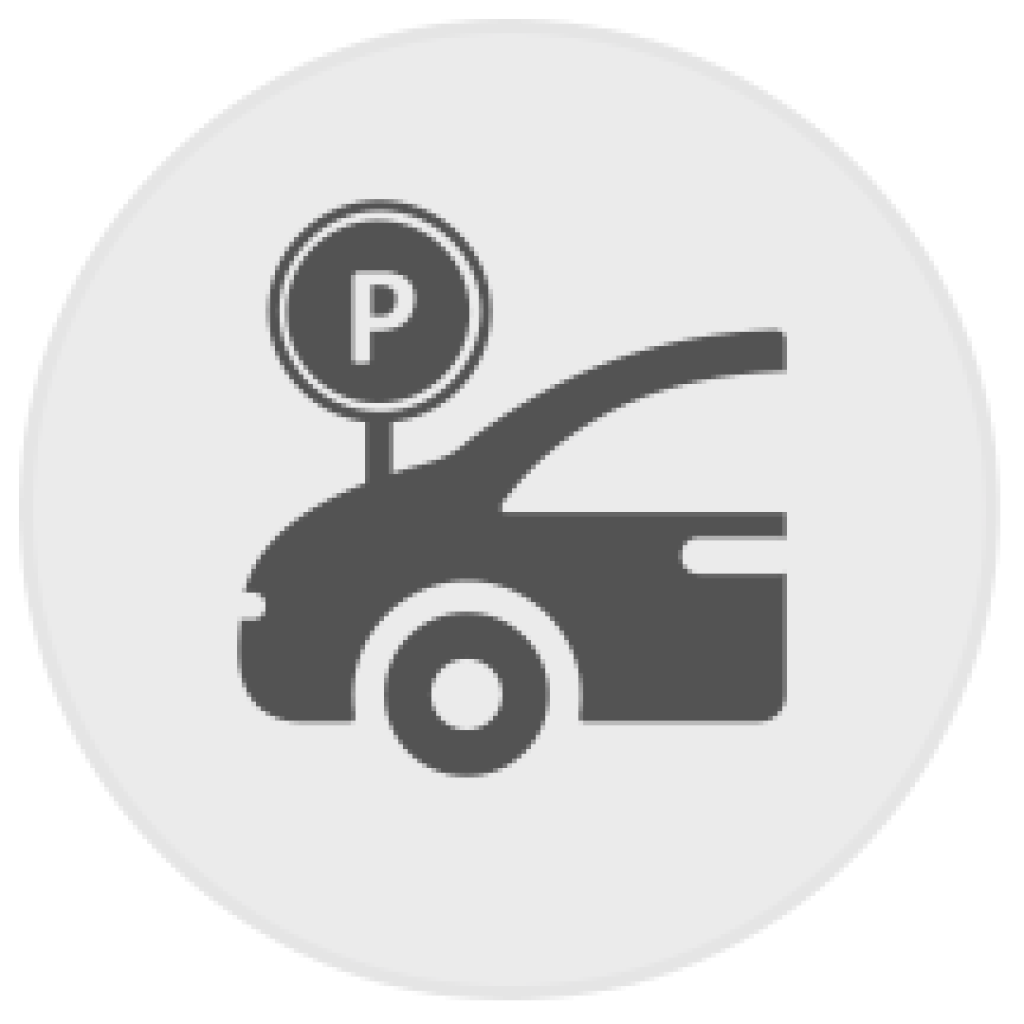 Don't worry about finding parking in our area, we have dedicated spots for our clients.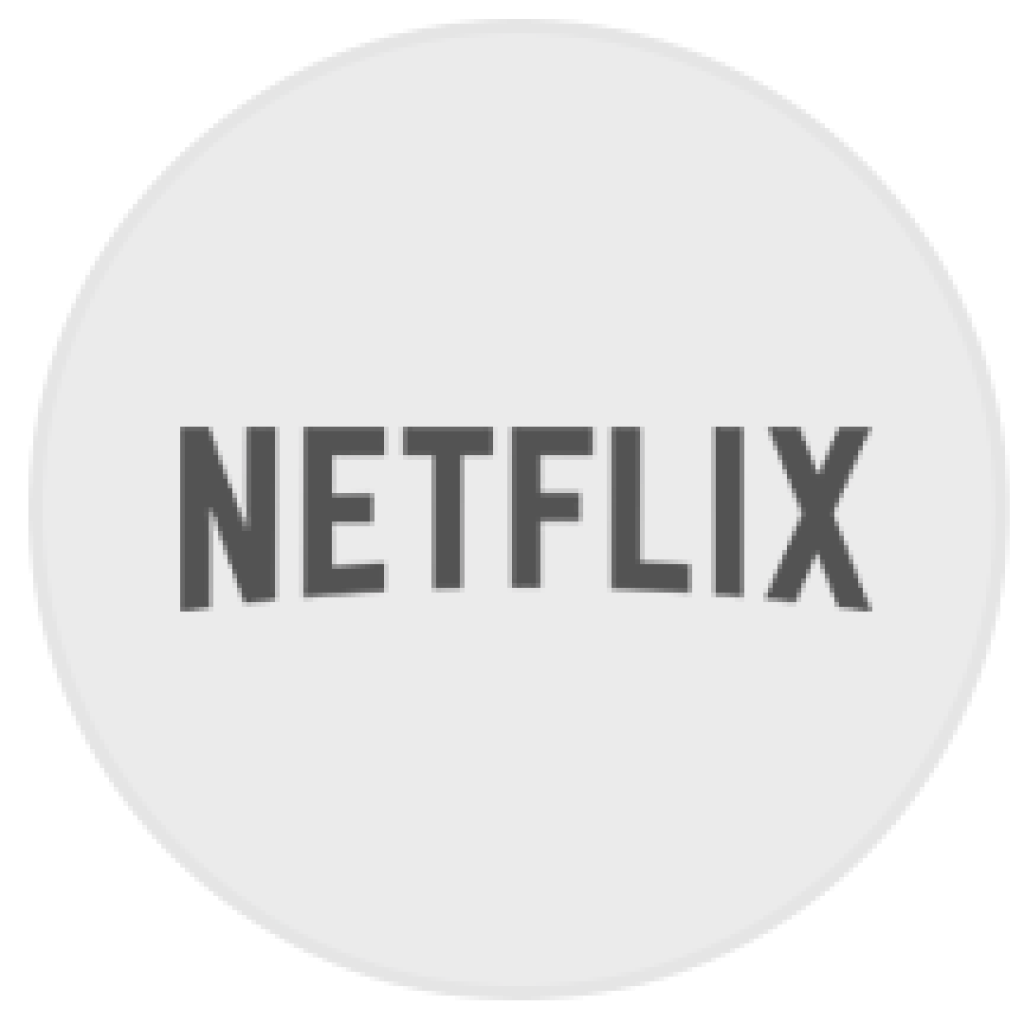 Netflix At Each Operatory
While we keep your dental hygiene in check, you can relax and watch our ongoing stream of Netflix.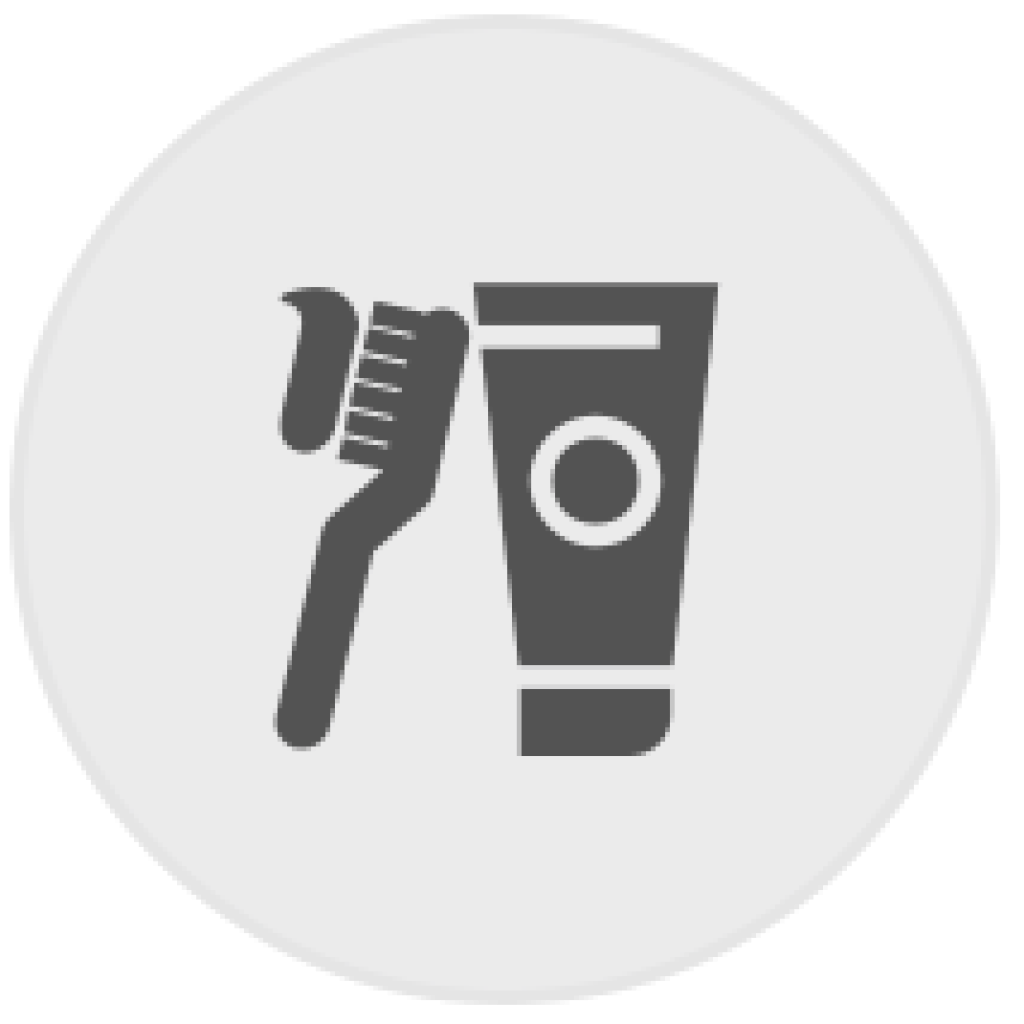 Every new client gets a free cleaning kit including a battery powered toothbrush.