For many years we pride ourselves in providing you with optimal dental care in a comfortable and relaxed environment. For your pleasure, our operatories have been equipped with flat screen TV's and the large windows let you enjoy a wonderful view of Mount Royal.
Our practice is unique in its kind and your experience will match no other you've ever had. You are unique
and you will be treated as such. Taking care of you and your dental needs is our priority and our passion.
Our mission is to better the quality of life of the people we serve.
We help our clients take responsibility in terms of giving the proper information to improve their own lives. Our desire to offer dental care in a pleasant environment is based on our philosophy for prevention regardless of your age.
This is why we would love to help you obtain and maintain great oral care. In working together we could give you the tools and knowledge you need to help you keep your teeth your whole life.
In our professional experience in order to obtain great dental health a proper daily routine, regular professional dental visits and treatments that correspond to your individual needs. This in turn reduces the risk of having more extensive dental treatments.
A graduate in dental medicine from the Université de Montréal in 2005, Dr Hanna distinguishes himself from the very start by his humanist and avant-guard approach. Since then, his passion for dentistry and his preoccupation with his patients' health led him to devote hundreds of hours in advanced courses in orthodontics, implantology, neuromuscular dentistry and aesthetic dentistry.
Dr Hanna makes it a point to keep informed of the latest developments and treatments in general and cosmetic dentistry such as porcelain veneers, dental surgery and implants.
He is also a member of several important associations such as: the American Dental Association, the Academy of General Dentistry, the Canadian Dental Association, the Ordre des dentistes du Québec.
Together, we are a close-knit team of dentists, dental assistants, dental hygienists and administrative team members. Every member of our team has many years of experience and all the necessary qualifications to perform their duties. As a team, we are also constantly involved in continuing education in order to keep up with the latest techniques and discoveries.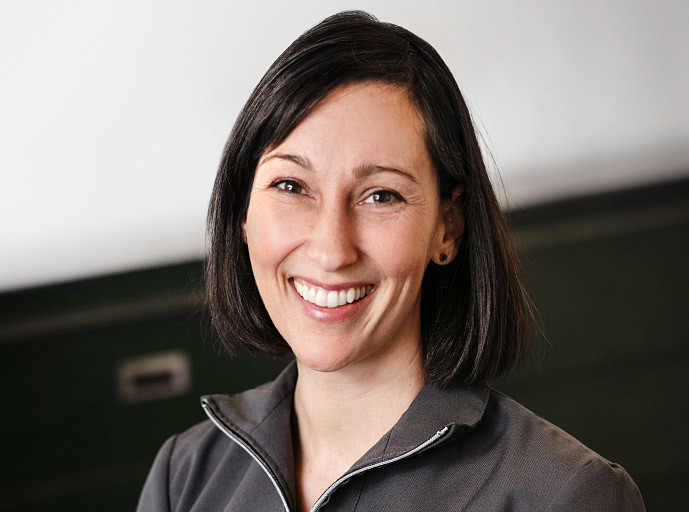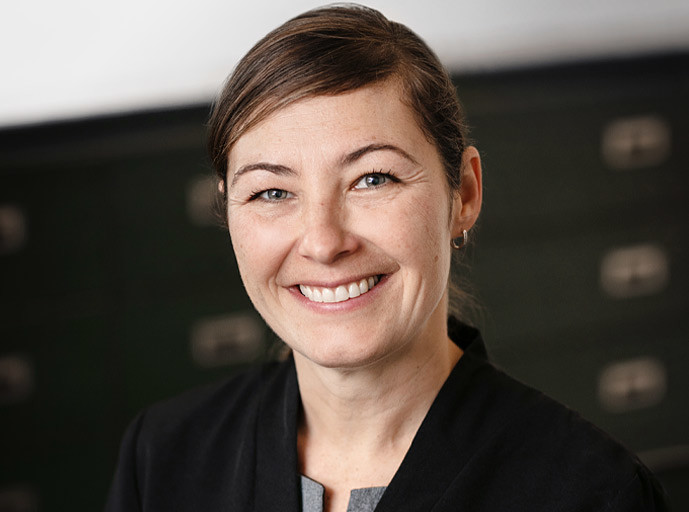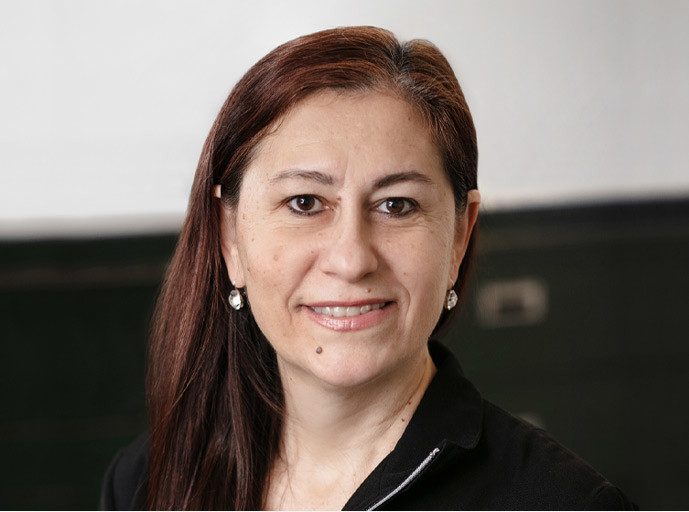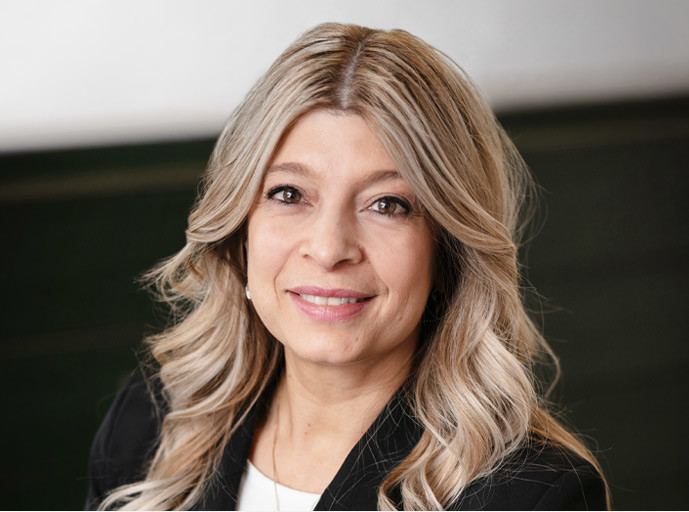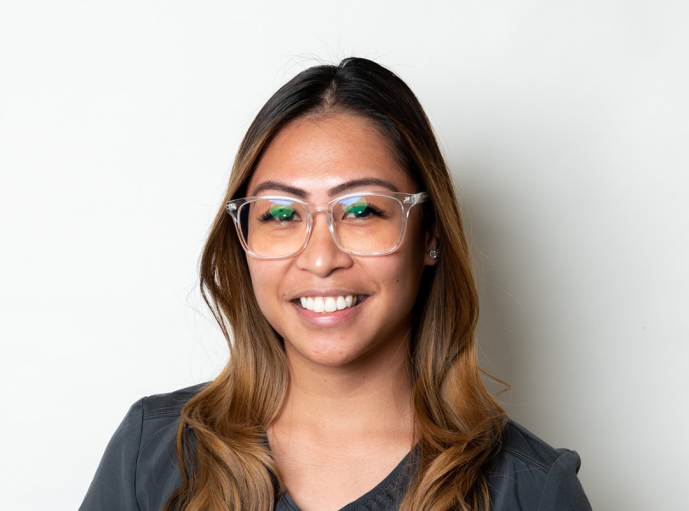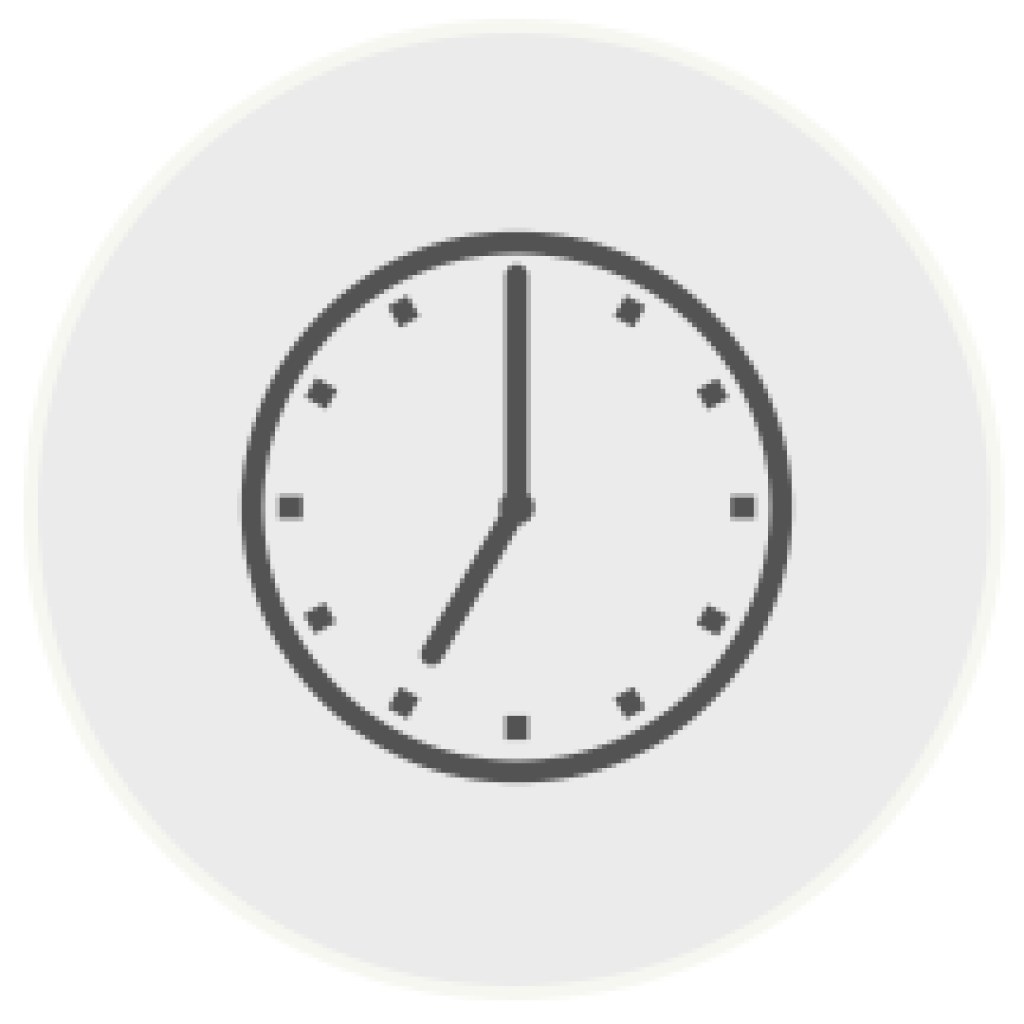 We have flexible appointement times to meet your busy schedule.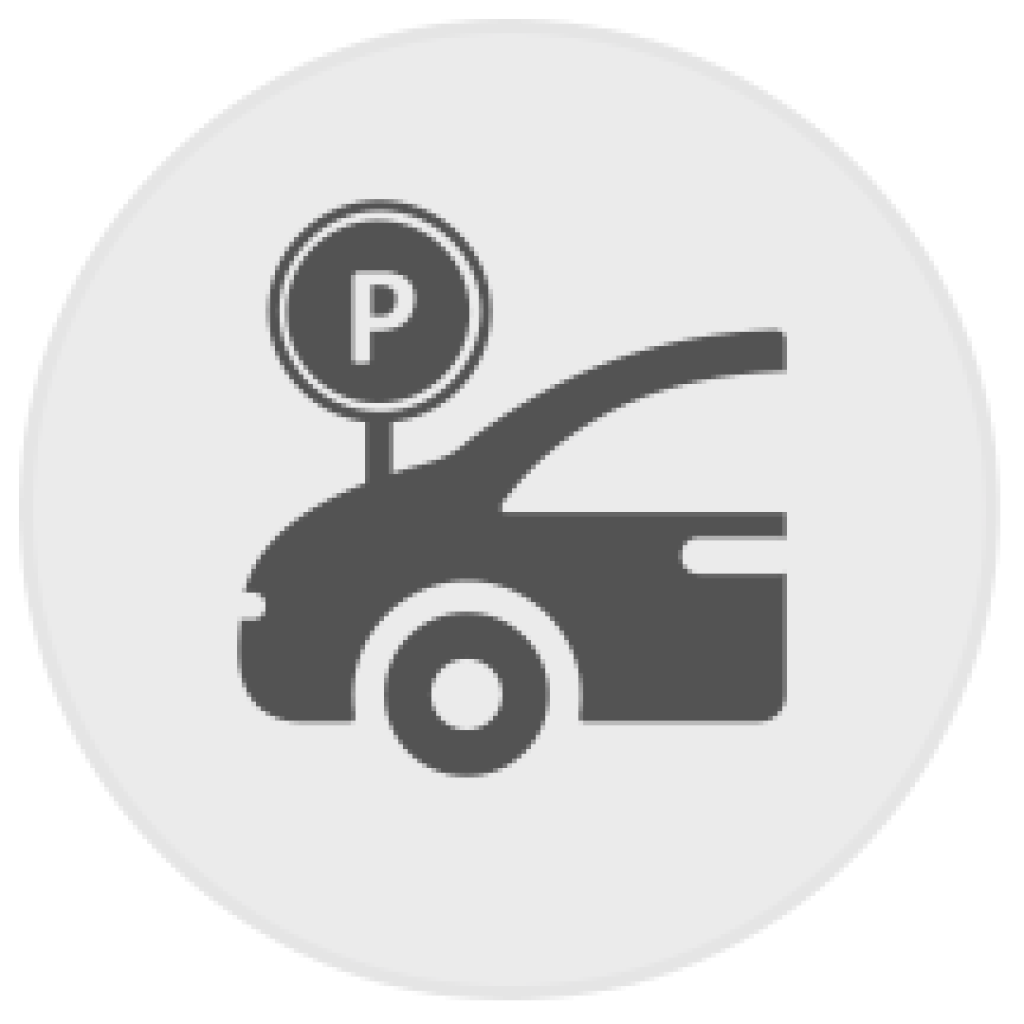 Don't worry about finding parking in our area, we have dedicated spots for our clients.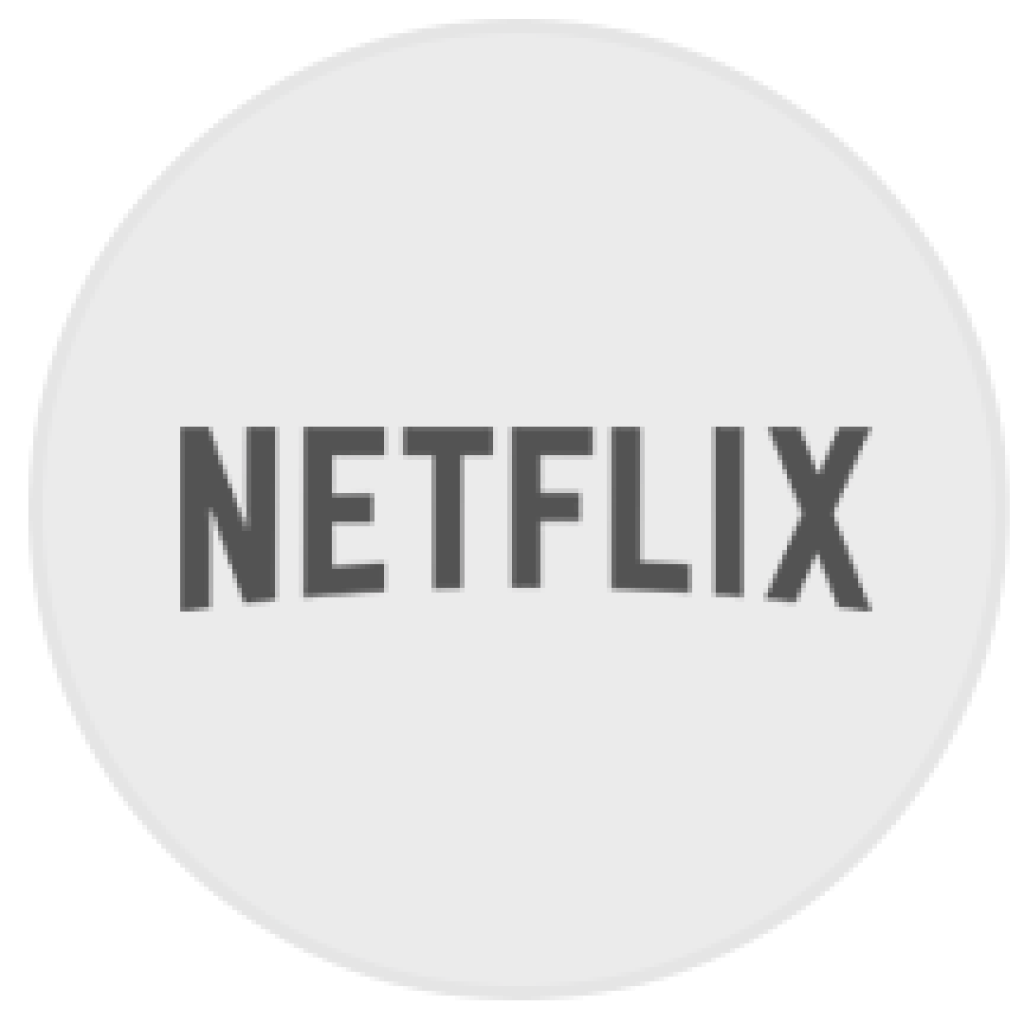 Netflix At Each Operatory
While we keep your dental hygiene in check, you can relax and watch our ongoing stream of Netflix.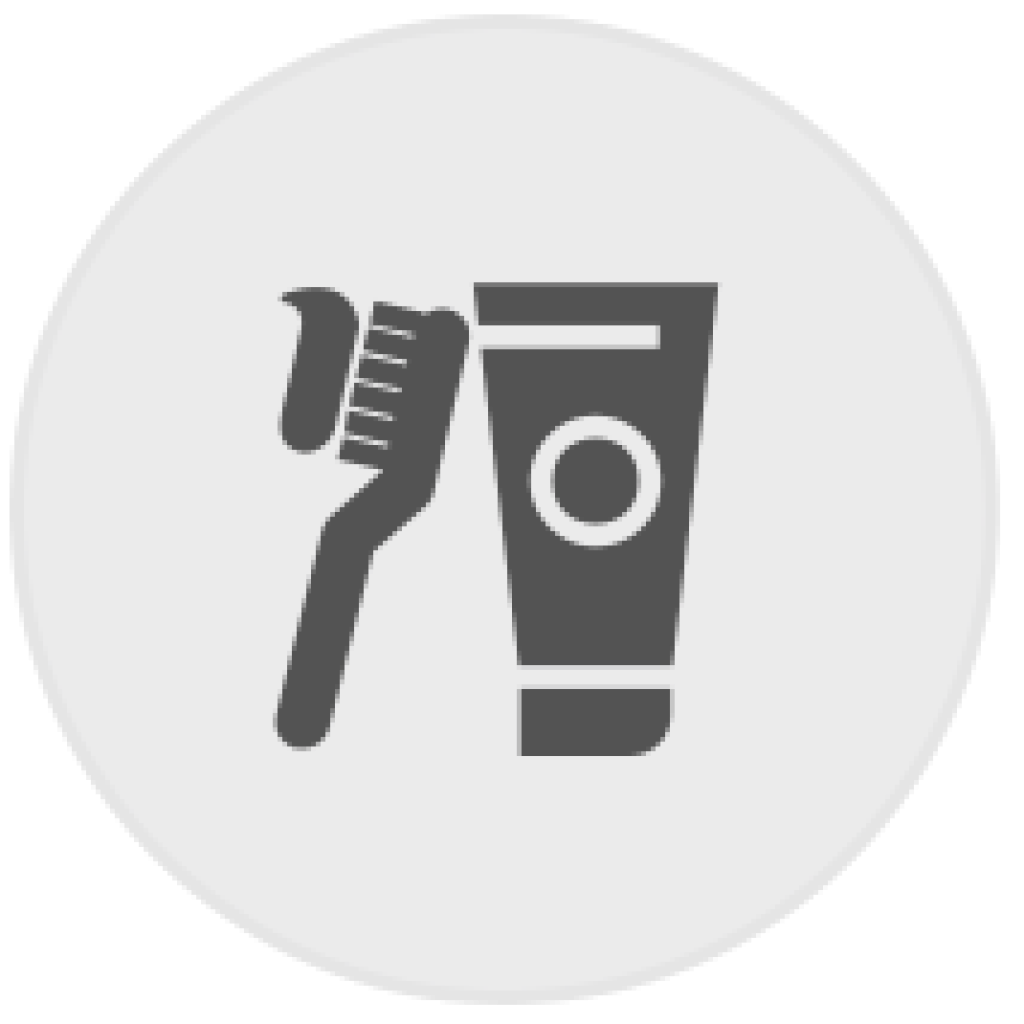 Every new client gets a free cleaning kit including a battery powered toothbrush.